Dog & Puppy Parents In San Diego, CA...
FINDING IT HARD TO MAKE TIME TO TRAIN YOUR DOG?
Let Us Help You Train Your Dog Without Leaving Your Home

Behavioral Training
Enhancing The Bond Between Your Dog & Family
Don't let the cuteness fool you. All dogs need a little help!
Is your dog or puppy misbehaving? We provide results driven positive dog training.
Results Driven Dog Training
We Train In Your Home

Real Life Situations

Empowering

Vet Recommended

Results Driven Training

Lifetime Guarantee
Meet The Founder, Tiffany
Pawsitively Tiffany is a top rated Certified Professional Dog Trainer and has successfully trained numerous dogs, every breed, age, temperament and behavior issues imaginable. At Pawsitively Tiffany Dog Training in Austin and surrounding areas, we provide dog obedience training that results in happy, confident and obedient dogs as well as happy, confident and satisfied owners.

Before you claim your free consultation you must understand that this is only for serious dog owners looking to achieve long term success for their dog. We'll do the work to get your dog trained, we need your commitment and dedication in our process. We kindly ask, if you're not ready please don't waste our time.
If we have an understanding, and you're ready to get your dog trained click the button below to schedule your FREE consultation session today.

"Thank you for stopping by, I'm looking forward to training your dog or puppy and working with you!" -Tiffany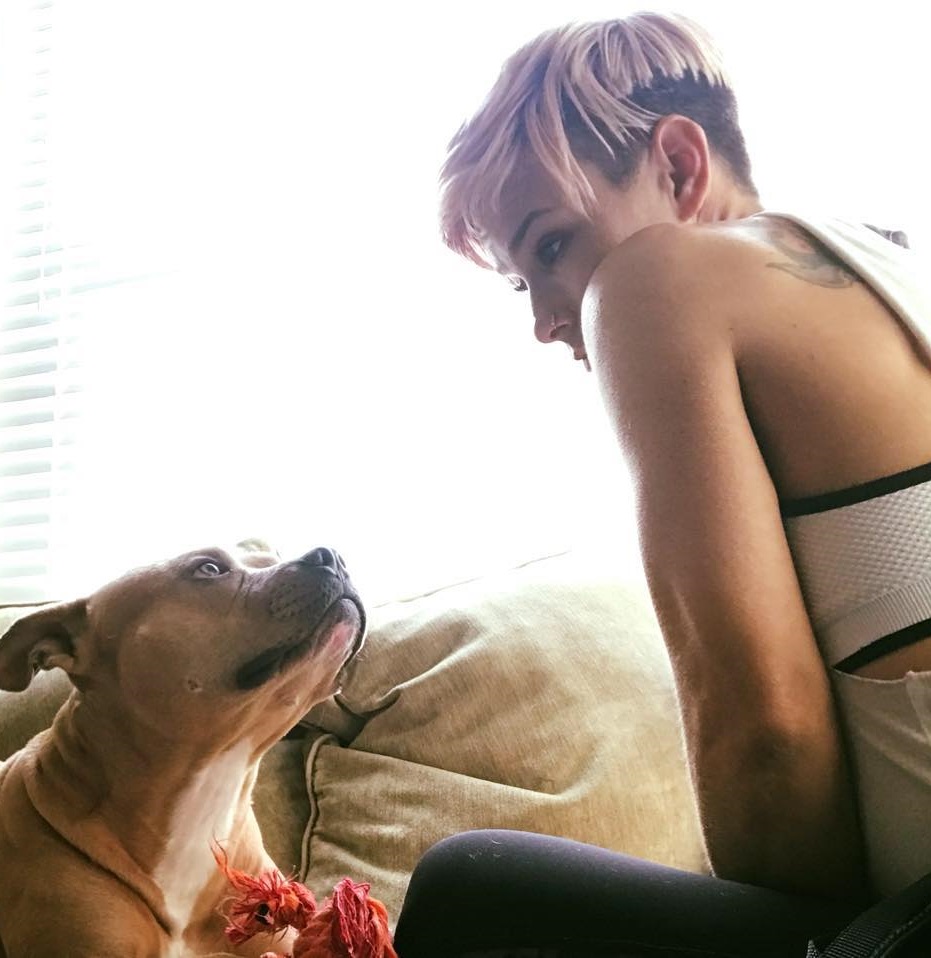 Testimonials
We love our customers and their dogs. Our customers and their dogs love us. See what they have to say below.
Tiffany is the best dog trainer that I know of without a doubt. Look no further. She is the one. She has helped so many families, and households become a more enjoyable, loving and trouble free environment. Let's just say she is changing the world one dog at a time! The world should know about Pawsitively Tiffany. So let them know!

Jared R.
She is the best!!! We appreciate all the patience and love she gives our pups, Larky Loo and Romeo. Thank you Tiffany, they are getting the hang of it.

Bob & Lenore T.
Highly recommend Tiffany, she's very knowledgeable at what she does. With her dog training methods you get results hands down. Keep up the great work and spirit!

Lynn L.
I really recommend Tiffany for your fur babies. She is a great dog trainer. Leo has huge improvement in is behavior after the training with Tiffany. Thank you Tiffany and yes Leo miss you!

Tarun G.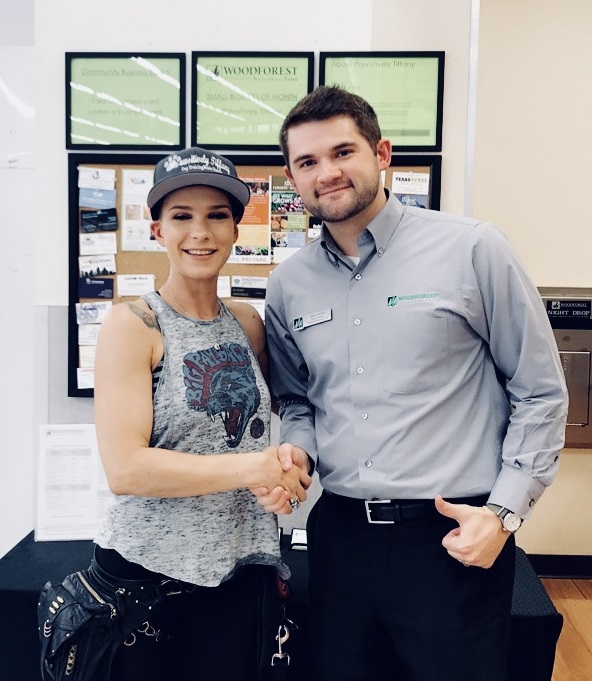 Small Business Of The Month
Pawsitively Tiffany awarded Small Business of the month for September 2018 by Brett, Branch Manager at WoodForest National Bank in Austin, Texas.
Yes! I Want My FREE No-Obligation Dog Training Consultation!
Hurry spots are filling up...

Third-party trademarks are the property of their respective third-party owners.